Southeast Michigan's Top-Rated Boutique Lender
Andy Elder is one of the most qualified and experienced mortgage bankers in Southeastern Michigan.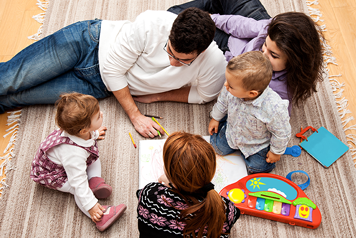 When the housing market plummeted, Andy Elder remained steadfast and committed to his clients, saving families' homes every single day.
Andy remains Southeastern Michigan's preferred boutique mortgage banker, offering numerous loan programs designed specifically for your needs.
Andy knows each of his clients by name and he understands the industry better than anyone, making sure you are armed with all the information you need to make the best decision.
---